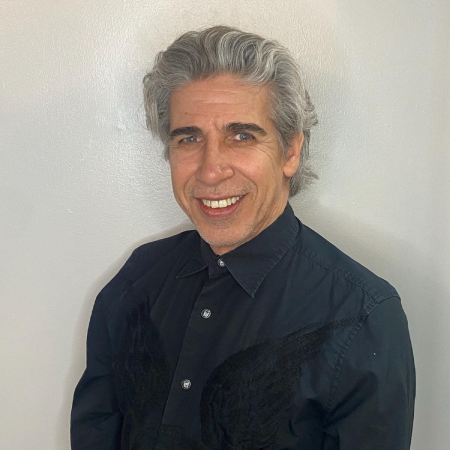 Matteo Spatafora
Owner/Master Stylist
Co-Owner of Sullo Salon, Matteo Spatafora has fostered his love of hairstyling for over 40 years, training in Italy and New York in both classical, and modern techniques. A Goldwell Master Colorist, and Expert stylist, Matteo's passion for hairstyling shows in his elegant designs, supernatural colors, and refined hair cuts.
Heather Marino
Owner/Master Stylist
Co-Owner of Sullo Salon, Heather Marino has over 25 years of experience and training. Always inspired by cutting edge trends and techniques, Heather is a Great Lengths hair extension expert, and a Goldwell Master Colorist. She specializes in blonding and platinum hues, Japanese straightening, retexturizing, and smoothing systems. Passionate about nurturing her staff, you will oftentimes find Heather demonstrating advanced techniques to her junior stylists as she works.
Kelly Mitchell
Salon Manager/Stylist
Kelly has been a stylist in the Fort Lauderdale area for 10 years, specializing in Dream Catchers Hair Extensions and Keratin Smoothing Treatments. She is trained in Goldwell hair color, and has a passion for crafting new styles.
Taiilor McGee
Senior Stylist
Taiilor McGee has been a stylist at Sullo Salon for over 9 years. Originally from Maryland, she attended Paul Mitchell Beauty Academy, and has been featured at numerous beauty industry events alongside Paul Mitchell, and Robert Cromeans. Taiilor is certified in Hair Talk Extensions, Cali-Curl, Keratin, and is a Goldwell Master Colorist. A highly experienced hair cutter and colorist, Taiilor is an in-house educator to our junior staff. Her beautiful work, and high energy will leave a lasting impression on every client.
Carolyn Parillo
Esthetician
Having trained in New York City at Christine Valmy and Sothy's of Paris, Carolyn Parillo has over 40 years of experience in the beauty industry. Her specialties are deep pore cleansing, facials, body waxing and nutrition. Carolyn's philosophy; Healthy skin begins from the inside out.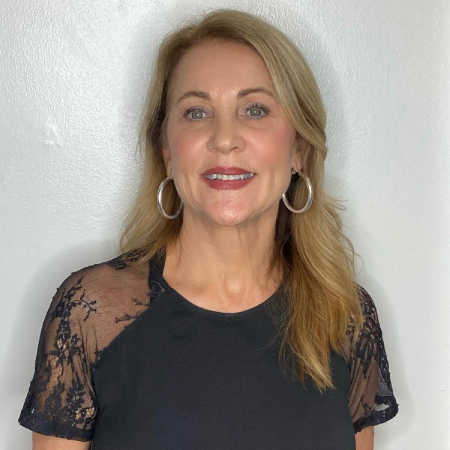 Pam Scardina
Senior Stylist
Pam Scardina has spent over 25 years in the beauty industry, working with high profile salons and clients. She has advanced training in hair care and coloring techniques, including Goldwell Continuum Professional Training, and Global Keratin Hair Taming Systems. She is equally adept at cosmetology and hair grooming for men, as well as styling for brides, bridal parties and fashion shows. Pam has been profiled in the luxury lifestyle magazine, Prime, for her expertise as a colorist/stylist.
Martine Jean
Junior Stylist/ Make-up Artist
Having developed a love of all things beauty at an early age, Martine Jean has spent years training in cosmetics and hair care, and has cultivated a knowledge of products that is second to none. Already an accomplished, certified make-up artist, Martine has been honing her skills as a hairstylist at Sullo Salon for the last 3 years. She is well versed in hair color, cutting, extensions, and styling, as well as no-lye relaxers, perms, and smoothing treatments. Always up to date on the latest trends, Martine is a deft hand at enhancing natural beauty, and bringing your hair visions to life. Her mantra; keep it fresh, flawless, and unique to you.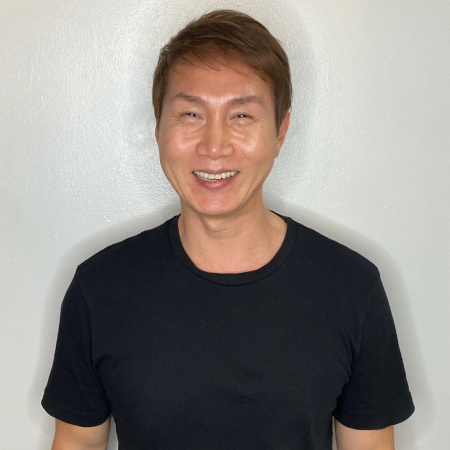 Sin Hyun
Master Stylist
Sin Hyun has been in the beauty industry for over 20 years. He is a Goldwell Master Colorist, and specializes in Japanese Relaxers and Smoothing treatments. Sin is a Master stylist in all areas of hair care and aims to customize his work on each client utilizing all the latest trends and cutting edge techniques to bring out the most beautiful you.
Jonathan Rivera
Junior Stylist
Jonathan Rivera is a Junior stylist with a passion for vibrant colors, soft, free-form hair cutting, and elegant modern updos. Having spent several years apprenticing, his skill as a stylist reflects a technical ability well beyond his years behind the chair. Jonathan is a well rounded colorist and stylist who enjoys creating unique looks that compliment each clients individuality. A perennial student, Jonathan continues to strive towards mastery of his craft, constantly training in advanced techniques, such as modern beach wave perms, and balayage highlighting.
Rameen Burki
Stylist
Originally from New York, Rameen has over 10 years of experience in cosmetology. She specializes in cuts, color, styling, and makeup. Rameen is up to date on the latest trends in beauty, and takes her time to understand her clients needs. She loves to deliver high quality work for each client.
Shannon
Nail Technician
Shannon has been in the industry for over 20 years as a nail technician, specializing in natural looking acrylics, and amazing manicures and pedicures. Knowledgeable of nail health and beauty techniques, Shannon is always considerate of each client's individual needs.
Amber Trevino
Master Stylist
A bi-coastal stylist with over 25 years experience, Amber Trevino splits her time between Sullo Salon and Las Vegas, Nevada. As a Redken Master colorist, Amber is known for her pure, clear platinum blondes, and corrective color. She specializes in soft, textural haircuts, and modern razor cutting techniques. Amber is certified in Brazilian blowout, and Hairtalk extensions.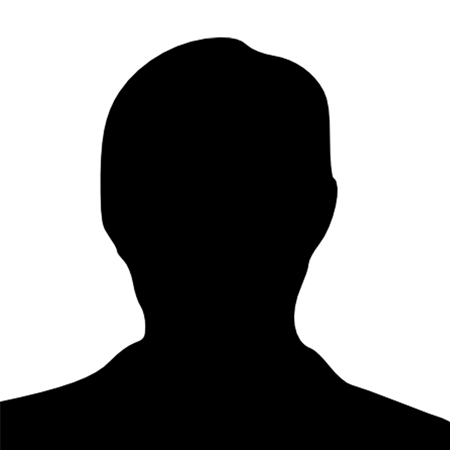 Kristen Black
Master Stylist
Originally from the midwest, Kristen has spent over 15 years in South Florida mastering the art of hairstyling, and training under top stylists from around the globe. A Goldwell Master Colorist, Sunlights Balayage, and Vidal Sassoon trained stylist, she is an expert in corrective color, hand painted balayage, redheads, and blonding. Kristen is a versatile multidisciplinary artist, accomplished in hair cutting, coloring, modern perming, and styling.
MAKE AN APPOINTMENT
Fill out the form below to request an appointment with one of our team members. Filling out this form does not guarantee availability. We will contact you to confirm your appointment.
Call Now